Franchise Restaurant Management Software - eProphet.NET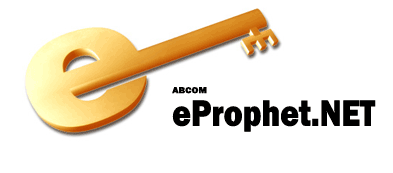 eProphet.NET is a complete franchise restaurant management solution for quick service restaurant franchise (QSR) and retail franchise operations. The franchise restaurant software system design has been built up from the ground level to mesh and integrate seamlessly with a variety of business models and be individualised to the needs of the business environment in which it is applied.
eProphet.NET franchise restaurant software system provides the means to apply a systematic approach to cash and inventory management, sales data analysis, ordering procedures, staff rostering and labour usage. By providing accurate information to your management team, losses will be minimised and your bottom line will be improved.