Franchise Software KPI's and Performance Indicators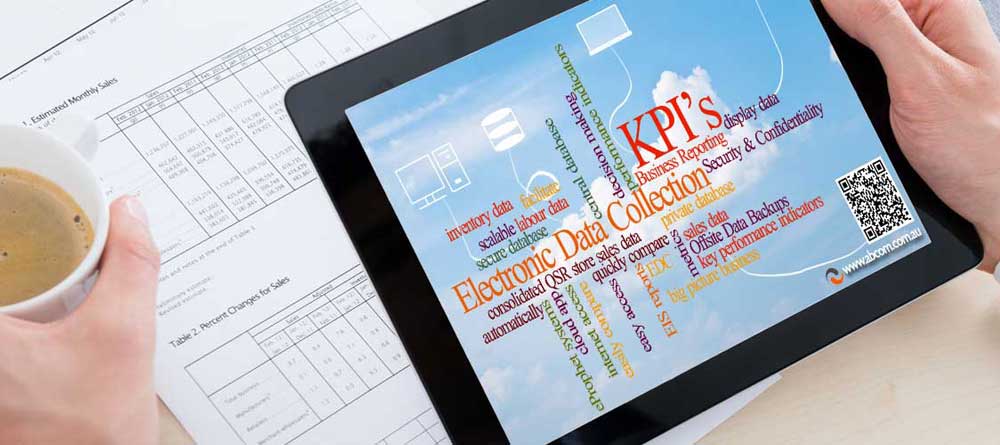 The eProphet Electronic Data Collection System (EDC) allows you to collect, analyse and report essential strategic information from multiple eProphet systems to guide your business decisions, help maintain profitability focus and assist with future strategic planning.
It allows your franchise store data to become cross-store comparable, portable and highly customisable.
news and updates

eProphet EDC Service Upgrades
Recent upgrades were performed on the EDC servers in our NSW data center.
These have increased stability, reduced downtime and improved performance.

This is the first in a stage of several upgrades where we will be looking at further ways to enhance the Quality of Service of the EDC system.