Franchise 3rd Party Services, Hardware & Software
Abcom IT Services is a specialised division of Abcom offering low cost IT services to the small business or home office environment. Abcom IT Services is an integrated IT solutions provider, offering a wide range of services as a "one stop shop" for everyday user IT needs.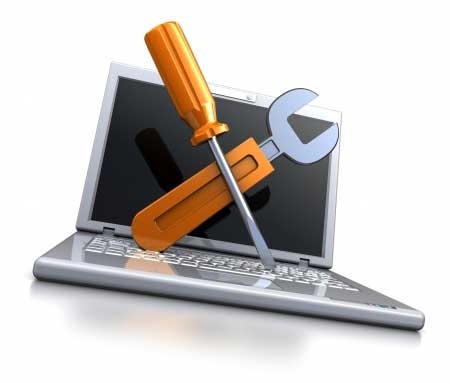 Technical Support Services Abcom IT Services

Abcom IT Services offers a variety of services:

Virus, malware and spyware removal

Hardware supply, upgrading, maintenance

Desktop software supply, updating and support

Networking design, deployment and support

Broadband and dialup internet access installation and support

Onsite or remote hardware / software assistance and training
Service costing is kept simple and flexible through a variety of contract types:
Business Hours Service / Support Agreements
Pay As You Go Incident Business Hours Support

Prepaid Phone & Remote Business Hours Support

Extended Hours Support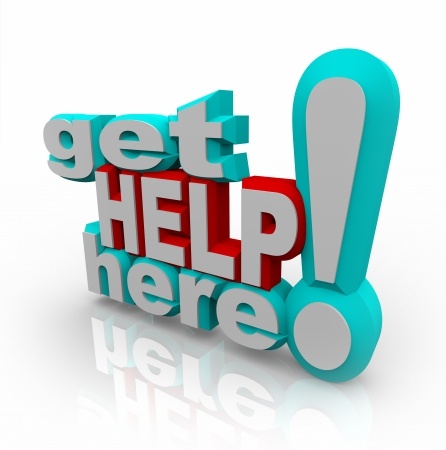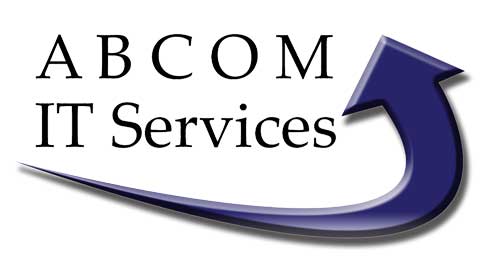 Networking

Abcom IT Services offers networking services in conjunction with our hardware and internet packages. We cater for networks, ranging from simple broadband internet access shared between two PC's, complete wireless home setups and media/entertainment integrations.

We also offer corporate networking solutions to small and medium business, from peer-to-peer setups and also complete Windows 7/Windows MultiPoint Server 2010 and domains of up to 20 users.

Hardware Support & Maintenance

Abcom IT Services offers hardware maintenance agreements. Similar to Software Support Contracts, these hardware maintenance agreements offer an extension of typical on-site hardware warranties. Included are such services as the installation of minor pieces of hardware, free advice on hardware requirements and complimentary annual inspections of PCs.

Communications (ADSL Broadband, Remote Control Technologies)

Abcom IT Services draws upon the 20 years of experience Abcom has in remotely supporting its clients to provide Remote Control/Support Options over broadband internet. We can provide home users access to their office PCs, and vice versa, or allowing laptop users remote access to either home or office from any internet connection.

Internet Services

Abcom IT Services can evaluate your internet requirements and offer the best solutions sourced from a variety of providers. Our internet service extends further than simply providing the appropriate connection, we also offer services such as installation of the connection, training in basic internet usage, and for those clients with a support contract, we will also offer a basic level 1 help desk service.

Physical Data Cabling and Office Relocations

Abcom IT Services' qualified electrical engineers can provide clients with the most up-to-date cabling system technology available.

Abcom IT Services can also provide the manpower, transportation and installation expertise for IT equipment relocation/reinstallations. Support personnel will be available for first day of business to ensure that any unforeseen problems can be dealt with immediately.

Computer and Internet Training

We offer one-to-one as well as group training sessions to individuals and business clients. Training sessions can be run using our facilities or at your home or office for convenience. We also offer training sessions run remotely for long distance customers.
Training topics include
Introductory Internet training
Microsoft Office Applications training (e.g. Microsoft Word, Excel, PowerPoint, Access, etc)

Desktop Publishing (e.g. Adobe Photoshop & Illustrator, Microsoft Publisher)
Web Design (HTML, Javascript, FTP)

Basic computer training
Digital Media Editing

Information Sessions
Remote Access Training
Software and Hardware

Needless to say Abcom IT Services also supplies a wide variety of only the best brand software and hardware products for use in our systems and training.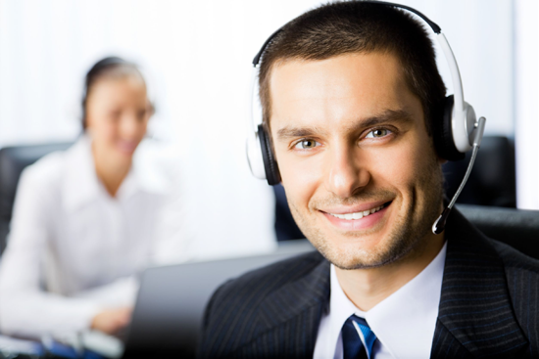 Computer problems?
Pop-up Virus Messages?
Call Abcom IT Services on

07 5530 7806